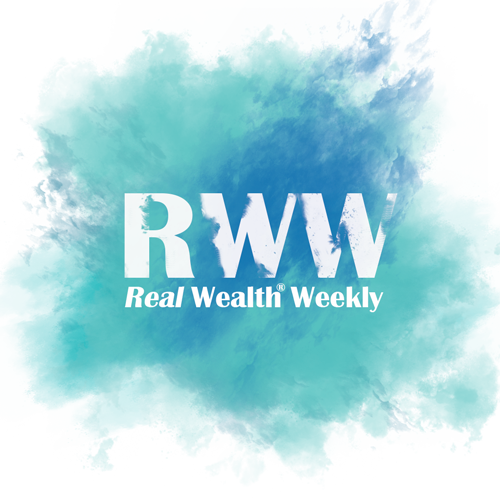 Real
Wealth® is an online radio program with a purpose to educate Americans on financial wellness. Each week's episode covers a different subject that can help you achieve your financial needs and goals.
Subscribe
to get the latest news and updates right in your inbox!
Listen to this week's episode anytime at http://realwealthmedia.com/sg.
TaxBot makes tax savings easy for business owners! Turn business expenses into deductions, track your mileage, digitally store your receipts, and keep more of your money.
Use the link http://realwealth.taxbot.com/ to learn more about the premium benefits Taxbot offers! You can also check out the video on that page about how a Health Reimbursement Account can save you $5,984 in taxes – a huge opportunity for business owners.

A nonprofit organization dedicated to helping Americans take personal financial responsibility through the ownership of life insurance and related products, including disability and long-term care insurance. Take 2 minutes to find out how much life insurance you need with their
online calculator
.
Life Happens, so make sure to safeguard yourself and your loved ones.