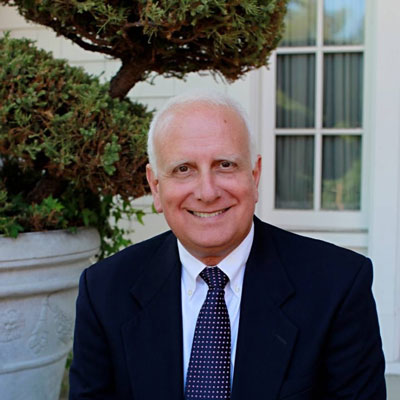 Think back on your life for a second – has everything turned out the way you thought it would or the way
you planned for? Have you considered that your future may end up the same way? Attorney Richard
Tizzano is here to tell us how we can prepare for the unexpected.